It's about time that I posted an update on progress with the picstory website.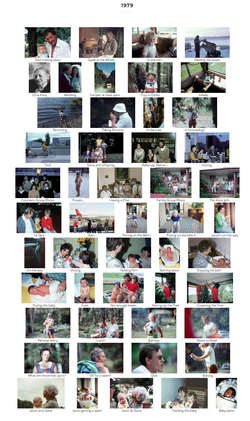 While it was a lot of work, there was a lot of satisfaction in archiving Willem Kooij's sites to picstory.net. The website re-coding should result in Willem's writing and photos being preserved well into the future.
Because it took some months to archive Willem's work, I've gotten a bit behind with the main picstory archive. The main additions this year have been family photos and funeral notices. All in all, the archive now contains over 650 items, with many thousands waiting to be added…
I just acquired a new Epson V550 scanner, with attachments for slides and negatives and  look forward to capturing some of the old negatives from the vault!